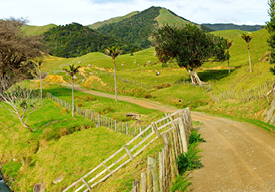 Property Express: Preparation key to adapting to new freshwater legislation
September 2020
New regulations designed to improve the quality of New Zealand's fresh waterways came into force at the start of September. This legislation requires significant change for many land use practises. Any farmer seeking to sell property needs to understand the legislation and its ramifications.
All farmers need to adapt their processes and practises to comply with the legislation. Farms that do not comply will be difficult to sell, and will almost certainly be discounted when purchasers assess their value.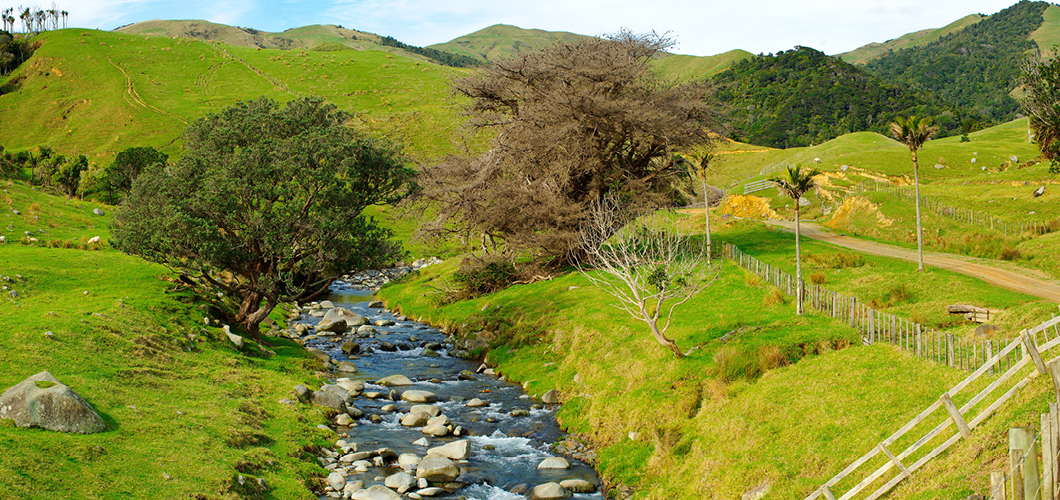 Regular farming activities such as winter grazing of forage crops, stock exclusion from waterways, land use intensification, application of nitrogen and stocking rates all come under the new rules. For example, when planning winter forage crops farmers need to consider slope, hectares cropped, the required buffer strip from a waterway, soil type and drainage.
As the new system rolls out, all farms not already covered by such regulations will need a certified freshwater plan, which may supersede plans established by regional councils. While there is presently little information about these plans, they are likely to include an outline of how farmers will avoid and reduce impacts on freshwater systems and provide clear and measurable milestones to accomplish this.
As with any new legislation, familiarity with its intentions and fineprint make it easier to adapt and comply. Those who master it soonest will minimise effects on their farming practices, and will also find it easier to sell land. Most will benefit from outside expertise and guidance around the new legislation. When offering a property to the market, strong documentation around compliance with this or any other legislation always enables a potential buyer to make a quicker and less stressful decision.
Those who are well prepared should find this change has minimum impact on their capacity to farm profitably, and also to find a buyer when it comes time to sell.­