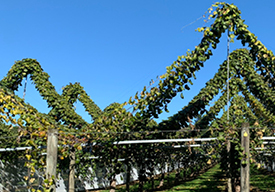 Property Express: Kiwifruit prospects going from strength to strength
September 2020
A 15.69 hectare Bay of Plenty property sold in June for $4.53 million.
With 1.46 hectares planted in gold kiwifruit, 5.04 hectares in green, plus a four bedroom home, the property's value was at the upper end of expectations, particularly at higher altitude, outside the range for premium orchards.
Dave McLaren of PGG Wrightson Real Estate, Te Puke sold the property.
"Values ranked at $1.1 million per hectare for the gold vines, and $480,000 per hectare for the green, including last season's crop, which transferred with the sale," he said.
Bay of Plenty kiwifruit land has increased by 1.3 per cent over the past four years, from 10,228 hectares in 2016 to 10,361 in 2020. FruitFed Supplies local Area Sales Manager Paul Wiltshier says the sector is buoyant.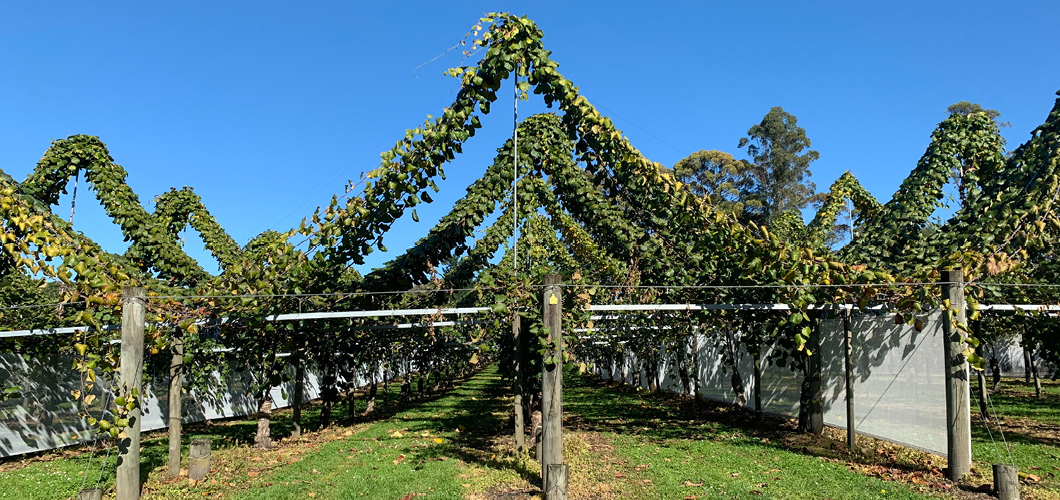 "Returns are positive and growers are prospering. Zespri has done an exceptional job for the industry. Orchards typically produce between 14,000 and 20,000 trays per hectare. On a gold kiwifruit payout, currently forecast at $11.56 per tray for the 2020/21 harvest, orchard gate returns are more than satisfactory," he said.
According to Paul Wiltshier, to date Covid's impact has been well managed.
"Due to the industry's actions, we have minimised the effect of the pandemic, though need to remain focused to ensure any disruption remains as low as possible. Labour is and will be an issue. Trained workers are a valuable part of our industry, in demand throughout the season," he said.
Paul Wiltshier is monitoring the new R19, red kiwifruit variety, licenced by tender in winter.
"Some growers have gone in early with R19. Based on graft wood availability, licences for 150 hectares have been granted. More is to be licenced in future. These growers are taking the first steps and there is a lot of learning to do with this variety," he said.
Dave McLaren says optimism is evident in the property market.
"Everything with the industry is positive. It is a worthwhile place to leave equity.
"We have plenty of buyers for any orchard we offer. However, because orchardists are content with their lot, new listings are infrequent. Few are motivated to exit the sector. With low interest rates, if you sold, what would you do with your money? Unless someone requires to sell in order to expand, there is no reason to leave the industry, although current land values mean any that do choose to leave are extremely well rewarded," he said.
Rural & Lifestyle Sales Consultant
M 027 223 3366