Property Pulse
Extra
NEW!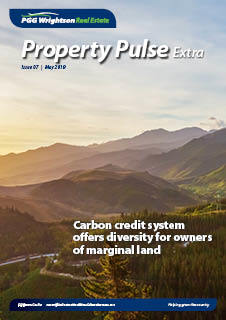 The Property Pulse Extra offers a monthly, fresh perspective, of what is happening in the rural real estate market. The publication complements our existing seasonal Rural Property Pulse which provides an in-depth look at what factors are influencing rural real estate.


Download the Issue PDF
✉ Subscribe to our publications via email
Read Property Pulse
Extra
NEW!
May 2019 Issue 07