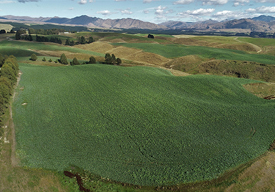 Property Express: Balmoral classic North Otago high country run offered for first time in 45 years
September 2020
An extensive high country property, reckoned to be the largest North Otago farm offered to the market for many years, is for sale.
John Sinnamon of PGG Wrightson Oamaru is marketing Balmoral, which totals 4902 hectares 45 kilometres west of Oamaru.
"A sheep and cattle property of magnificent scale, Balmoral comes to the market for the first time in 45 years. This is a classic high country run, augmented by attractive downland paddocks, offering a diverse range of farming options on a good balance of cultivatable ground that has been carefully subdivided to a high standard.
"With a strong history of sheep and beef, in recent seasons dairy supplementation has also been successfully undertaken, while a sizeable deer fenced segment indicates the additional potential for further diversification.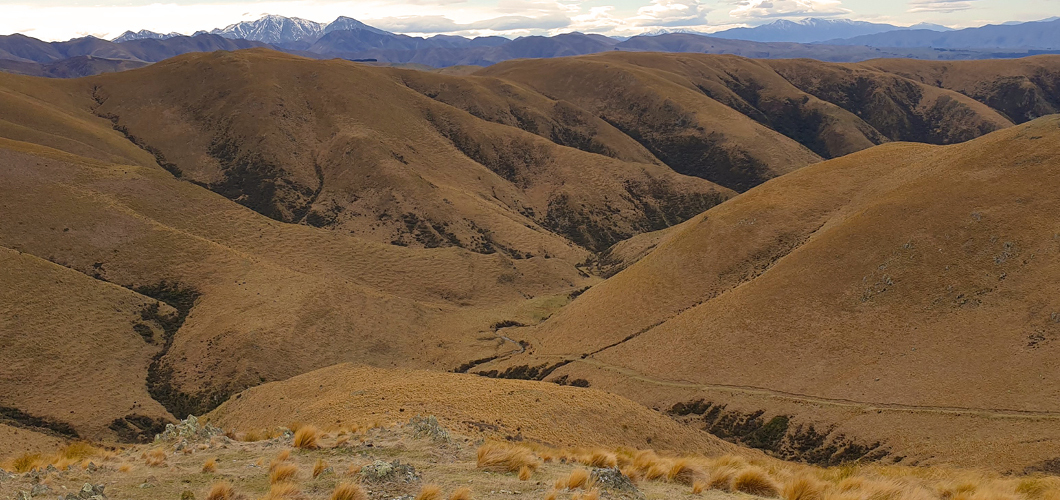 "Properties of this size, calibre and scenic grandeur rarely come to the market. For anyone who aspires to live the high country dream, this is an opportunity unlikely to be repeated any time soon," he said.
Balmoral comprises a 4511 hectare Crown pastoral lease, split into a 266 hectare homestead block, and a 4245 hectare run block. Totalling 21 kilometres in length, this semi-isolated main portion of the property consists of a central ridge falling each side to gully areas. At higher altitude, this land is predominantly suited to summer grazing. Freehold titles of 214 and 177 hectares respectively sit alongside the homestead lease block and complete the offering.
Rising from 300 metres to 1528 metres at Kakanui Peak at the rear of the run, Balmoral ranges from country cultivated for winter crop and dryland pasture, three hectares of plantation, tussock country, native snow tussocks and some rocky outcrops. Rainfall averages 500 to 800 millimetres, though is higher at the tops. Approximately 263 hectares of the combined 390 hectares of freehold has been worked, and approximately 340 hectares is deer fenced.
In addition to a full array of farm buildings and infrastructure, including several substantial sets of sheep and cattle yards, plus natural and scheme water, Balmoral homestead is an attractive well-positioned and maintained four bedroom brick house. Built in 1993, it sits in a private, park-like setting and includes an office, has open plan living, a separate lounge, and two bathrooms, plus a detached double garage.
North Otago Branch Manager
M 027 457 0710
John.Sinnamon@pggwrightson.co.nz