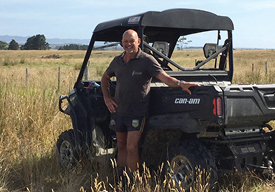 Lifestyle Collection: Climate, pace and value set Far North lifestyle apart
October 2020
As far as Paul Yates is concerned, you will never better the Far North.
Born, bred and educated in Kaitaia and marketing property in and around the district for PGG Wrightson Real Estate, for Paul it's all about location, and his ticks all the most important boxes, and then some.
"Whether you go for the warmer weather, some of the finest beaches in the country, fishing, diving, or being part of a community with a lovely bunch of people, the Far North is the place. Life slows down a bit here, giving you the chance to enjoy the cruisy Northland way.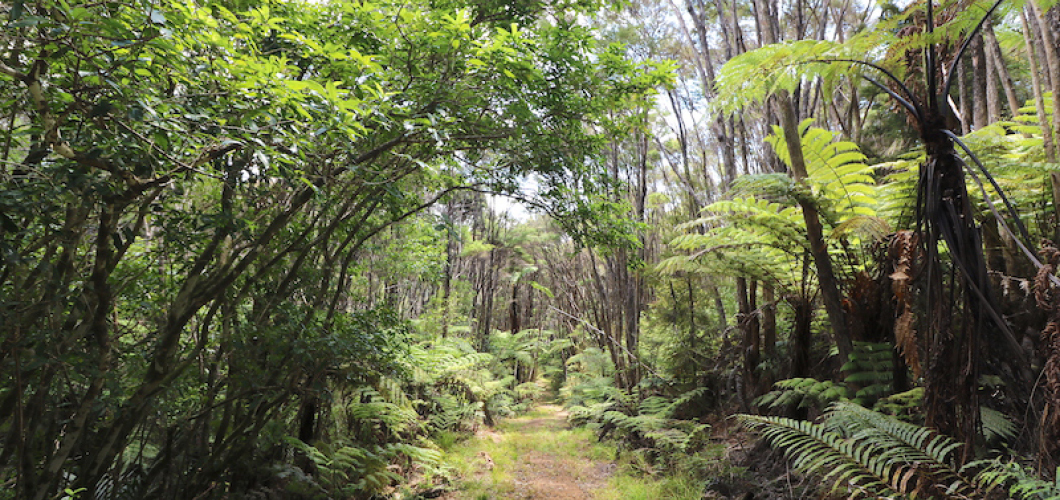 "While we don't have a harbour bridge to break down on, we do have some of the best value lifestyle properties anywhere in the country. As a starting point, you could buy a two bedroom cottage on a few hectares for $350,000, with plenty of other options going on from there into the higher price ranges.
"Buyers from Waikato and Auckland are looking to the Far North to take advantage of such great value, and some South Island farmers thinking about retirement are also scoping the special opportunities that the district presents," he says.
In such a kind climate, Paul reckons anyone prepared to think out of the box can make a good income off a few hectares.
"You don't need to be a millionaire, self-sufficient living is possible. Over the past few years avocados have taken off. Several niche crops are also appearing and expanding, including bananas, melons, marrows and courgettes. Our Northland climate beats anything down the line, so our produce is early on the market, which gives our growers a pricing premium.
"In addition, the popularity of our region's farmers' markets provides an uncomplicated outlet, which is particularly good if you are based on a lifestyle property. Those who take their wares to the markets easily sell produce locally, avoiding spending time and effort creating economies of scale and securing export contracts.
"We have our own coffee plantation in the district, owned by a guy who is doing everything: growing, processing, roasting, the lot. Meanwhile, others are doing well from selling their own home grown and homemade produce at the local markets," he says.
As communication becomes swifter and more sophisticated, a broad range of new occupations is cropping up locally, with people working from home.
"Definitely the internet is widening the options. We have the likes of freelance journalists, marketing executives and entrepreneurial self-made business start-ups going on with people in the Far North working from home and therefore
properly able to enjoy their lifestyle properties," says Paul.
Recent Far North lifestyle sales include a 105 hectare Peria block with several potential house sites, decorated with pristine native bush, Kauri stands and pockets of easily accessible cleared land, which sold for under $400,000; a 35 hectare Kaingaroa property with panoramic views to the coast, centrally located between Kaitaia township and some of Northland's best beaches, which also sold for under $400,000; and a five bedroom villa with a second two bedroom cottage plus inground pool on 2.5 hectares just out of Kaitaia, which sold for under $700,000.
Rural & Lifestyle Sales Consultant
M 027 577 9962