Historic Cambridge dairy farm sets price precedent
November 2018
An historic 118ha dairy farm on the outskirts of Cambridge, which has been in the same family for four generations, has sold at auction for $9 million.
Martin Lee of PGG Wrightson Real Estate, Cambridge listed the property for sale. He said the November 15 auction was well attended.
"There was plenty of interest in the room and good competition for the farm," said Martin.
"We comfortably passed the reserve before the hammer fell.
"As part of the farm comprises gullies, and is therefore not productive land, this sale equates to at least $90,000 per hectare, which is well above average for a local dairy property and sets a strong precedent for other local dairy farm sales this season.
"Intensive horticulture, sand quarrying and dairying were all identified through the marketing campaign as potential uses for this farm.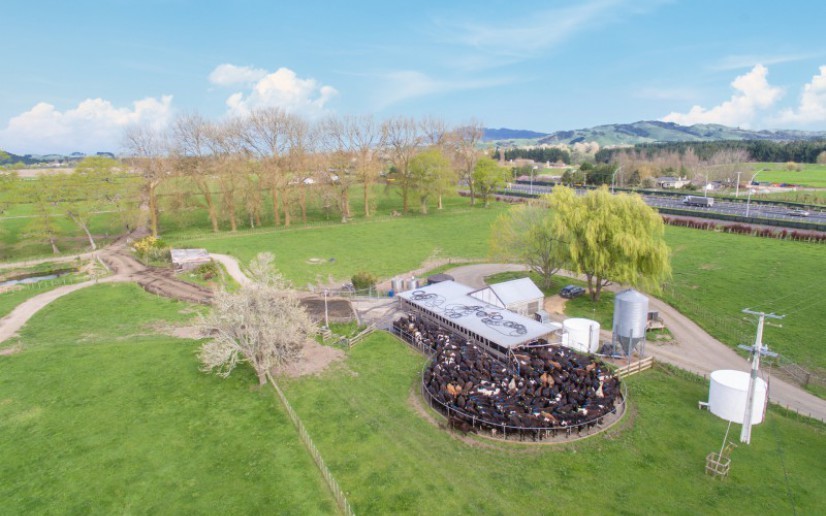 "We understand the new owner plans to take advantage of each of those facets, continuing with dairying, utilising the sand, and using some of the farm to grow produce, including kiwifruit," he said.
Martin sold the farm on behalf of John and Michelle Keeley, who have farmed it since 1986.
John's great grandparents, Giles and Elizabeth Keeley, took possession of the land in 1896, and subsequently broke it in, after local property was subdivided and balloted.
At the start, 123 years ago, Giles and Elizabeth were milking 15 cows on the farm. Four generations later, John and Michelle milk 270 cows, supplying an average of 105,000kg of milk solids per annum.
A local businessman with interests in horticulture and farming is the property's new owner.
> View the SOLD property.
---
Source: THE COUNTRY | Rural property