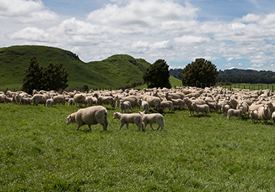 Property Express: Excellent stock of King Country sheep and beef farms offered to spring market
September 2020
Several premium King Country sheep and beef farms have come to the spring property market, with plenty of buyers lining up to purchase them.
Peter Wylie, PGG Wrightson Real Estate Waikato Real Estate Manager, says local farmers have held back on selling for the last two seasons, and the present notable listings represent their confidence in the current market.
"Dry autumns over the past two years persuaded farmers not to offer property to the market, limiting sales. With covid hitting hardest six months ago, last autumn was a particularly difficult time to sell a farm. After a mild winter, properties now look outstanding, the pent up desire to sell has been unleashed, and farmers are motivated to initiate marketing campaigns early.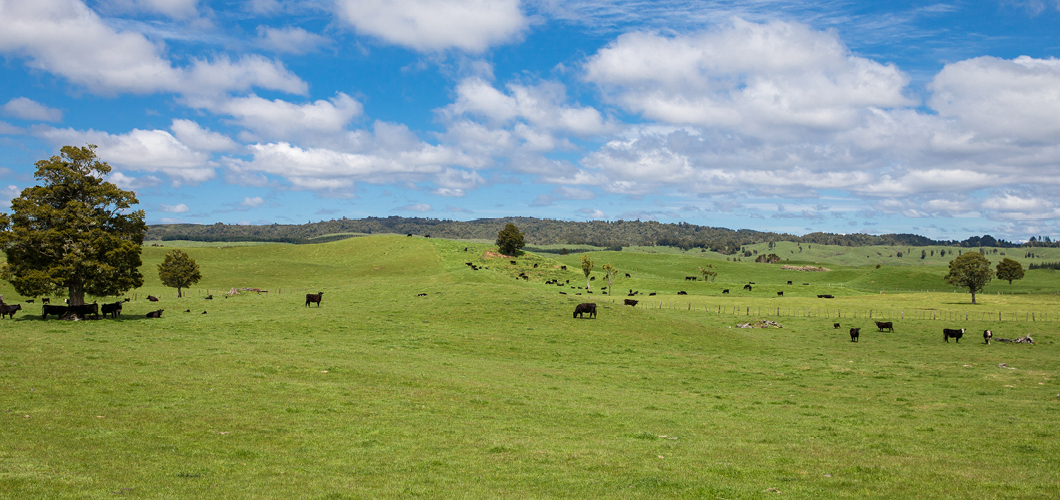 "Purchasers are abundant, especially for grazing and drystock farms, though interest in dairy is also increasing. Buyers include local farmers looking to expand, plus others who see the capital gain in farms, larger corporate investors diversifying into the primary industry, and wealthy New Zealanders expanding investment portfolios," he said.
King Country Regional Livestock Manager Kevin Mortensen says farmers are still recovering from last season's drought.
"Some are not yet over last summer, and with lack of grass growth so far, the hills are still bare for beef cows. However, it has been an excellent winter with kind weather, good lambing and positive percentages.
"Looking ahead, there are several unknowns. With what is happening around the world, beef and lamb prices will be back on previous seasons, and it is too early in the season to predict what the weather will do, so most farmers are treading cautiously," he said.
King Country farms available for spring sale include: a 364 hectare Ongarue finishing farm, home to the McMillan Shedding Sheep; a 440 hectare Hauturu breeding property; a 73 hectare Piopio finishing farm; a 206 hectare Otorohanga grazing and supplement farm; a 743 hectare Piopio dairy farm; a 183 hectare Owhango farm, home of Fernleaf Romneys; and a 64 hectare farm close to Taumarunui.
Peter Wylie is confident of sales.
"We have a great stock of properties to offer, and there is no shortage of interest. If farms make sense financially, they will sell," he said.
Rural Sales Consultant
M 027 473 5855