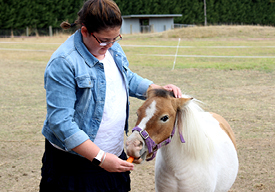 Lifestyle Collection - Tweeddales move into their ideal home in West Melton
February 2020
Mike and Haley Tweeddale, with growing daughters Riley and Millie, were looking for a larger place,
somewhere that suited their need for space better than their home on four hectares at West Melton.
When they first viewed a bigger property with a large, modern, four-bedroom house three kilometres down the road, they thought it was out of their league so put it out of their minds. Three months later Mike and Haley went back for a second look. Min Cookson of PGG Wrightson Real Estate, Christchurch had listed the property for sale. She suggested they think again.
"While we liked the property, we didn't think it was a realistic option for us. However, when we took another look, Min said: 'Put your best offer forward. You never know what will happen.'
"Anyway, we did, and she commanded negotiations from there. Although the first offer was not accepted, we weren't too far away, and after a bit of to and fro, within ten days it was done and dusted: we agreed on the value. Min had brought it all together, and we were very happy," says Mike.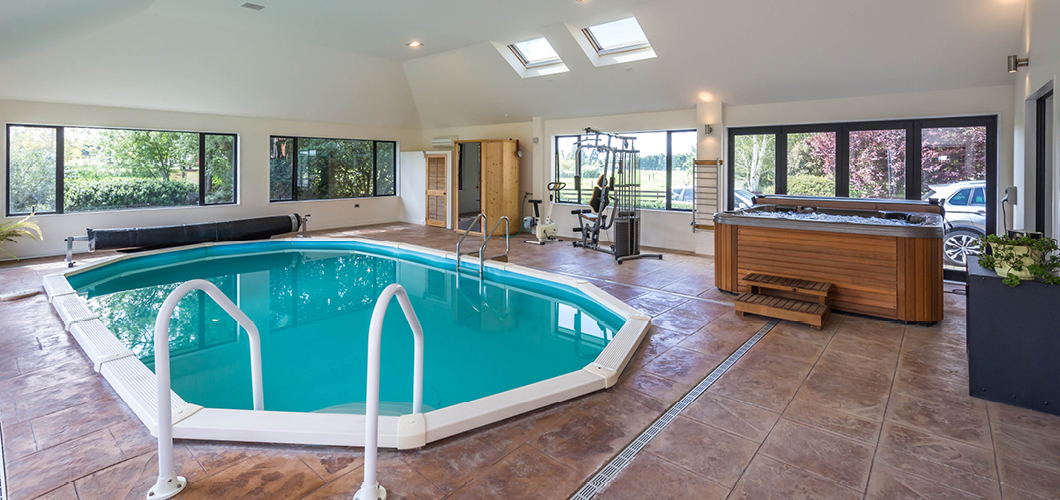 Millie, now three and a half, and Riley aged 13 are loving the eight hectare property, which features an indoor heated swimming pool and spa. Since the Tweeddales moved in, the property's six large and several smaller paddocks are now running sheep and cattle, a couple of alpacas and ponies.
"Riley loves the space to ride her bike, and keeps busy looking after the ponies, while Millie helps mum collect the eggs from the chickens," says their father. Originally from Central Otago, electrical consultant Mike moved to Canterbury in the mid 90s, though never felt the region was home until he and Haley shifted to rural West Melton.
"We have been much happier in this area. It just felt right as soon as we moved out here," he says.
He and Haley are also happy with the service Min provided.
"She is positive, friendly and makes sure nothing is a problem. She has kept in touch since we moved, offering helpful advice. She is easy to deal with and a very genuine person.
"She will fight the fight for you, and will do whatever she can to take an agreement across the line," says Mike.
To read more of the Lifestyle Collection magazine by click here.
View the latest issue:
The Lifestyle Collection - Autumn 2020
Contact us today for a printed or downloadable version.