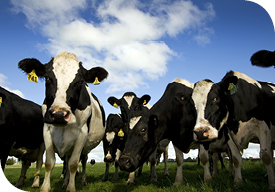 Rural Property Pulse: Pressure on Dairy Sector Creates Opportunities for the Well Prepared
September 2019
Although forecasts and returns are positive other factors are constraining the dairy sector.
Costs associated with increased obligations around environmental compliance, such as land and water use, effluent discharge and carbon emissions are cutting into profit margins, persuading some dairy farmers to exit the industry.
Fonterra's announcement in August of a loss for the 2018/19 financial year is a concern and will hurt its shareholders' cashflow and equity.
When the government altered the rules around overseas investment a significant tranche of purchasers of larger dairy farm businesses withdrew from the market, creating a ripple effect that reduced the confidence of those who would otherwise buy medium size and smaller properties.
What is also evident is that bankers are now strictly applying their lending criteria around any rural business with dairy at the front and centre of that.
These factors are directly impacting rural property transactions. According to the Real Estate Institute of New Zealand (REINZ), compared to the previous 12 months, in the year to 31 July 2019 the volume of dairy farm sales dropped by 38.4 per cent. However, on the statistics available, values have remained consistent, and the REINZ Dairy Farm Price Index, which adjusts for differences in farm size and location, rose 15.2 per cent in the three months to July 2019 compared to July 2018.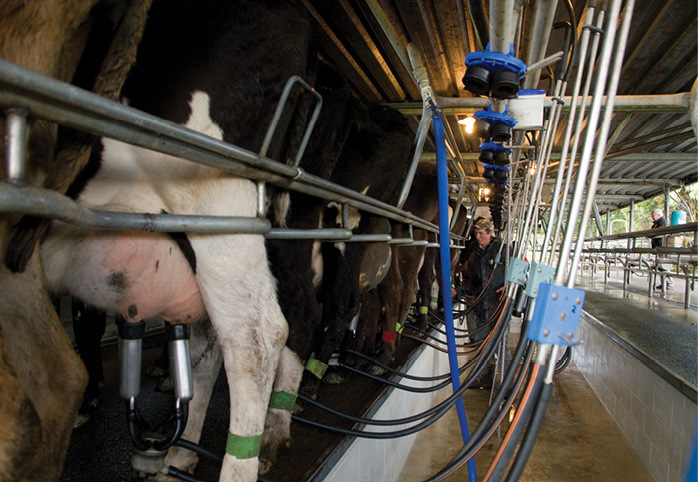 From a practical perspective, what opportunities and challenges does this scenario present for anyone operating in the rural property market?
If you are selling, put yourself in the shoes of those who would buy your farm.
As well as the productive capacity of the property, purchasers will take into account factors including water consents, infrastructure, environmental compliance levels and which catchment zone a property is located in. All these variables will have a bearing on the relative merits, and therefore market value, of a farm. For vendors, ensuring you have good documentation to cover all those aspects is essential, otherwise you will not realise the true value of your farm.
If you are thinking of selling, you are not alone. Plenty of dairy properties are on the market nationwide and more will come forward as the spring progresses. Although there is interest, buyers have yet to demonstrate any great commitment or urgency to secure them. In an uncertain market those who are looking are conscious of where the market is sitting and will therefore be circumspect when they table any offer.
In such circumstances it may take a significant readjustment in values to increase the volume of transactions back towards a 'normal' level. Although it is too soon for this to show in the REINZ statistics, in several regions a correction of ten to 15 per cent appears to be in process.
In light of the limitations around rural lending, anyone who assumes they will be financed into a new farm purchase this spring without doing their sums first is risking disappointment. Those who work through the options with the bank, ascertain what level of support they are likely to receive, and then go out to look at a property are likely to achieve a more successful outcome.
That kind of preparation will essentially turn you into a qualified buyer which will give you a distinct advantage in the upcoming busy spring rural property market, giving you a greater chance to achieve positive results.
Read more articles from our Rural Property Pulse here.