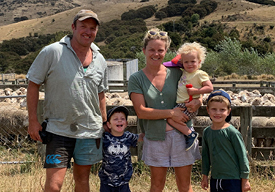 Property Express: Purchase of The Hummocks achieves farming goal
September 2020
A large pastoral run in Ward, Marlborough, sold well in July.
Joe Blakiston, Nelson/Marlborough PGG Wrightson Real Estate Sales Manager, marketed the 843 hectare farm, The Hummocks, in conjunction with colleague Greg Lyons. He said the substantial property attracted plenty of interest, boosted by sheep and beef returns trending positively at present.
"Conservatively farmed for more than 50 years with a balance of mid micron ewes and breeding cows, The Hummocks has a high standard of improvements, well-formed tracks and a reliable water supply, so ticks the boxes as a great option for breeding.
"Multiple parties inspected the farm, mostly existing local sheep and beef farmers looking to add to their land portfolios. With a degree of competition in the marketplace, we were able to secure a transaction that suited both parties," he said.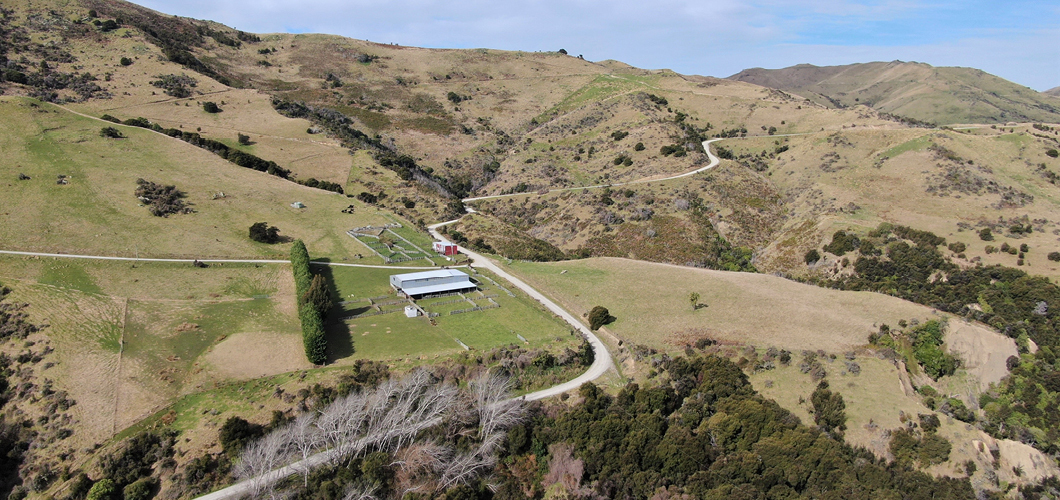 Willie Millton and wife Millie, owners of adjoining property Glentoi since 2014, purchased The Hummocks and intend to run the two farms as a single unit.
"Purchasing more land to expand our existing farm business has been one of our medium term goals. The Hummocks is a very appealing, substantial piece of the land neighbouring our southern boundary. It will complement our existing farm business, offering us scale, with the ability to breed stock and finish at a leased property in Canterbury. It also allows us to employ a full-time staff member.
"To develop The Hummocks we plan to control some of the scrub, followed by fertiliser, subdivision and stock water.
"The property has great potential. We are incredibly happy with our purchase and look forward to the challenge that lies ahead, and would like to thank Joe Blakiston and his team for a very smooth transaction," he said.
With their home farm Glentoi, plus The Hummocks, and their 650 hectare Birch Hill lease property in Canterbury, the Milltons are running approximately 10,500 stock units on 2335 hectares, split 65:35 between sheep and cattle.
Sales Manager, Nelson/Marlborough
M 027 434 4069