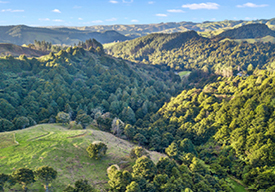 Lifestyle Collection: Waingaro property delivers on wide open spaces and free-range living
October 2020
A 20 hectare Waingaro property, 29 kilometres north east of Raglan and an easy commute to Hamilton, sold in quick time recently.
Mike Ball and Tania Gibson decided to sell the property after a change of career circumstances due to Covid persuaded them to purchase a five berth motorhome and travel the country before their son Ronin starts school.
"We have loved the place, which has a beautiful stand of native bush, older trees supporting healthy biodiversity, and a rocky bottom creek flowing through it.
"When we first looked at it, its potential for minimalistic living is what really appealed. We have installed solar panels and plumbed in gas, so were able to achieve a pleasing level of sustainability," says Mike.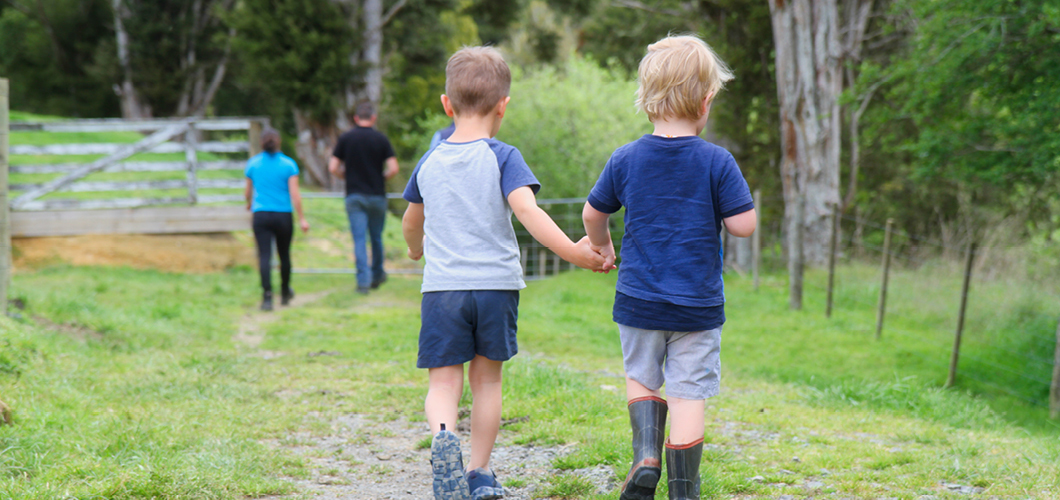 After previously selling it to Mike and Tania, Richard Thomson of PGG Wrightson Real Estate, Hamilton took the property to 2020 market on their behalf.
"At a time when wide open spaces and free-range living feels so important, this property had plenty of appeal, offering the opportunity to enjoy a private pocket of native bush and explore the natural glories on offer. Mike has run a small mob of Angus steers on the property, which was an added attraction for prospective purchasers inspecting the block.
"When listed in August, interest in the property was brisk. We managed to conclude a prompt sale," says Richard.
After accepting a job offer at the start of the year and resigning from his landscaping position in Hamilton, the lockdown resulted in the new career prospect evaporating, which left Mike and Tania to re-evaluate.
"We decided this was our chance to turn Covid into a silver lining, purchased the motorhome, and are going to take the opportunity to explore the country," says Mike.
Richard reckons Raglan's appeal is becoming more widely recognised, gaining the locality a growing level of interest as a lifestyle location.
"Our world renowned surfing alongside dramatically scenic black sand and rocky coastline gives Raglan a special kind of magic. It is an entertaining mix of cafes, bars, surf shops and galleries, with a special vibe all of its own.
"This part of New Zealand has always attracted people who are into sustainable lifestyles. As the modern age makes that increasingly mainstream, more and more people are seeing what a great place this is, though there is still plenty of scope and zero risk that this part of the country's unique charms will be diluted anytime soon," he says.
Rural & Lifestyle Sales Consultant
M 027 294 8625
Richard.Thomson@pggwrightson.co.nz