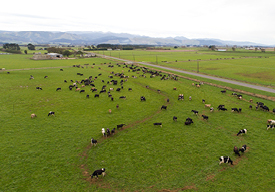 Property Express: Wayne Brooks takes on new iwi liaison role
September 2020
Often perceived as a quiet achiever, iwi involvement in agriculture is a growing force in New Zealand's rural economy. According to the Ministry for Primary Industries, Māori hold an estimated $10.6 billion in primary sector assets.
Wayne Brooks was recently appointed iwi liaison for PGG Wrightson Real Estate, a role he combines with his responsibilities as the company's Lower North Island Sales Manager.
Wayne is of Ngāti Kahungunu and Whakatōhea descent. An active member of his community and iwi, he holds a broad range of committee and governance functions.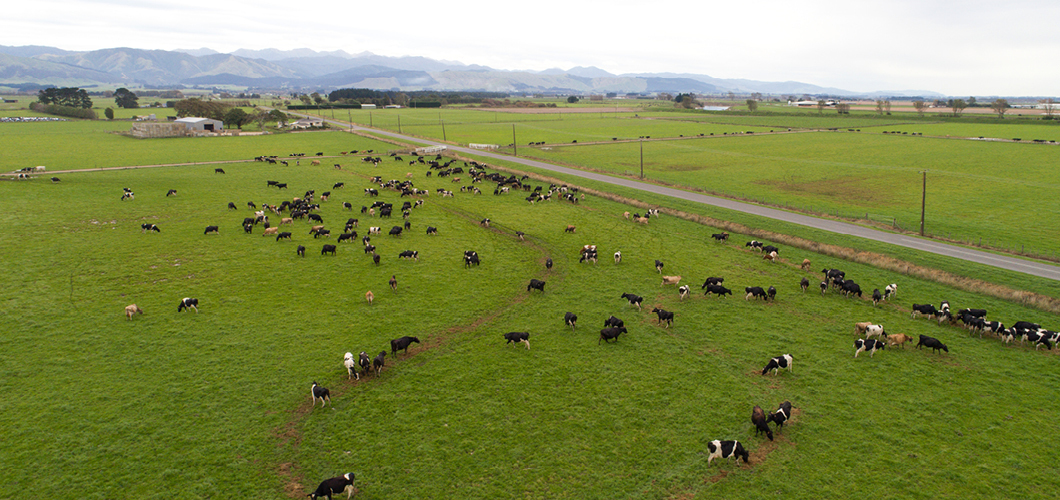 "Māori traditionally take a long term focus, which sits well with agriculture. Those involved in rural enterprise generally strive for economic sustainability, at scale, for iwi benefit. Iwi operate across all primary production sectors. We have some outstanding iwi-owned rural businesses, including in dairy, kiwifruit, forestry, and sheep and beef.
"When working alongside them, my role is to act as a conduit and advisor on the sale and acquisition of land, helping iwi with any property advice they may require. Part of that is understanding the deep connection Māori have with the whenua.
"I retain a practical sales role in rural property, so am fully in touch with what is happening at the grass roots," he said.
Before he entered the real estate profession in 2012, Wayne farmed sheep and beef on 800 hectares at Ohingaiti for six years, prior to which he was general manager for a large corporate farm based in Manawatu and Taumaranui for four years. An Associate of the Real Estate Institute of New Zealand, he has been involved in a large number of real estate transactions, particularly of rural properties in the Manawatu/Rangitikei region.
Wayne lives on a lifestyle block in Feilding with wife Bianca, sons Josh 19, Zane 18, Bodhi 14 and daughter Jess 16. He also has ties to Māori land in Wairoa, Opotiki and Ruatoria.
He says an old Māori proverb describes the importance of land: 'Te toto o te tangata, he kai; te oranga o te tangata, he whenua.'
Iwi Liaison
Lower North Island Sales Manager
M 027 431 6306
Wayne.Brooks@pggwrightson.co.nz