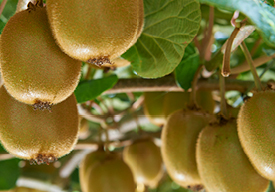 Property Express: Grower demand for SunGold kiwifruit rises to new heights
September 2020
Demand from kiwifruit growers seeking rights for the lucrative SunGold variety is higher than ever.
Zespri's 2020 closed tender allocation of licences motivated 544 growers to lodge 944 bids aiming to cover a total of 1660 hectares. With licences for only 700 hectares available, the offer was significantly over-subscribed, and this year's median priced licence was $400,023 per hectare, up from $290,000 in 2019. Growers paid a minimum $378,900 per hectare for the 2020 SunGold licences.
Stan Robb of PGG Wrightson Real Estate, Te Puke specialises in kiwifruit property. He says the prices illustrate SunGold's value to growers.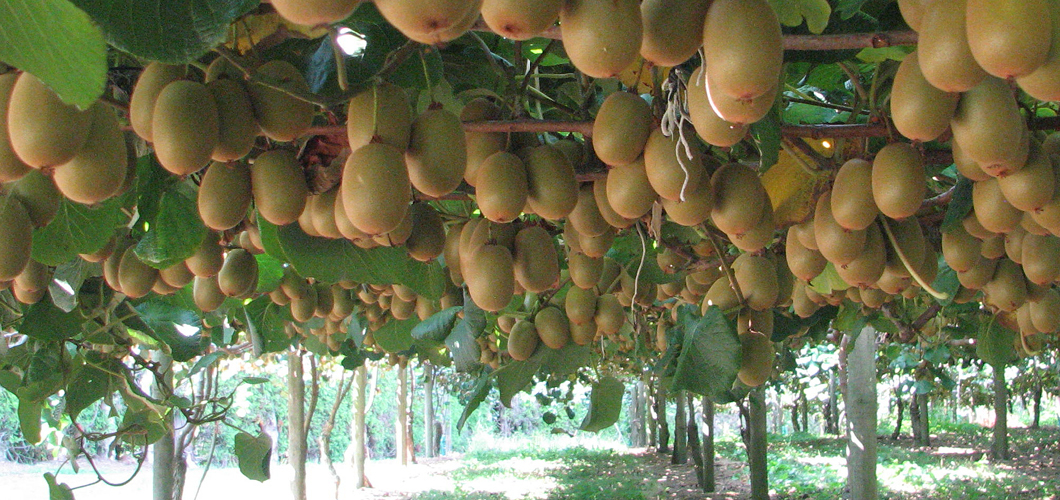 "In the 2019 tender, several larger growers misjudged demand, bid too low and missed out. This year they were determined to avoid that trap, and significant growers won the licences they sought. However, next year the licence price will likely rise further.
"Consequently, at present there are few gold orchards on the market, though plenty of inquiry, with existing orchardists accounting for 90 per cent of demand. As spring progresses, new listings may not eventuate as growers are prospering and keen to maintain their holdings.
"Last season, one notable Te Puke orchard sold for $4.65 million, which included 3.72 canopy hectares in gold. That price was consistent with previous values for premium orchards in preferred locations at around $1.2 million per canopy hectare for gold kiwifruit and up to $550,000 for green," he says.
Productivity looks set to rise this season.
"Early indications are that production will be up from both green and gold. Although industry standards are to budget on an average yield around 16,000 trays per hectare, one gold orchard we know produced 27,000 trays per hectare in the 2020 harvest. At an estimated $11 per tray that will yield an orchard gate return close to $300,000 per hectare," says Stan.
Rural & Lifestyle Sales Consultant
M 027 473 9322